Nepal outlaws custom of exiling women during their periods
Campaigners welcome introduction of jail sentences and fines for isolating women during menstruation but warn education is needed to end stigma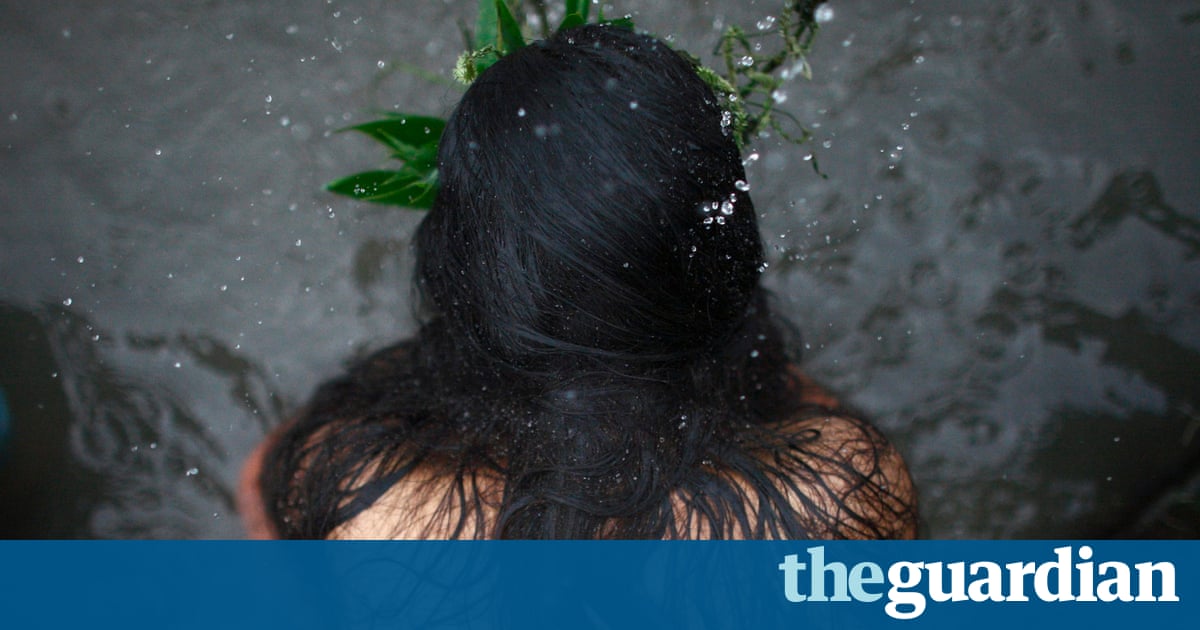 Nepal has passed a law criminalising the practice of banishing women to huts during their periods.
The ancient Hindu tradition of Chhaupadi, whereby women are confined to animal sheds during menstruation to keep impurity out of the home, was banned by the supreme court in 2005.
But the practice has remained prevalent in Nepals remote west and has led to the deaths of two teenage girls in the past year.
Last month, a 19-year-old girl in Dailekh district died from a snake bite after she was forced to sleep in a shed. In December, Roshani Tiruwa, 15, suffocated in a poorly ventilated mud-and-stone hut in Achham district after lighting a fire in an effort to stay warm.
Under the law, introduced as part of a bill aimed at improving the safety of women in Nepal, anyone enforcing the custom will face a three-month jail sentence and a fine of 3,000 Nepalese rupees (about 23).
Laws have also been passed against acid attacks and the ancient Hindu custom of demanding a dowry payment for marriage.
To allow the authorities time to foster awareness before the crackdown is enforced, the ban on Chhaupadi will not be introduced immediately. For the next year we will conduct social campaigns to tell the people about this new law, said Krishna Bhakta Pokharel, who headed the parliamentary panel that finalised the bill.
Campaigners have welcomed the legislation, but are calling for education programmes to change behaviour and attitudes.
Read more: https://www.theguardian.com/global-development/2017/aug/10/nepal-outlaws-custom-of-exiling-women-during-their-periods
---
---